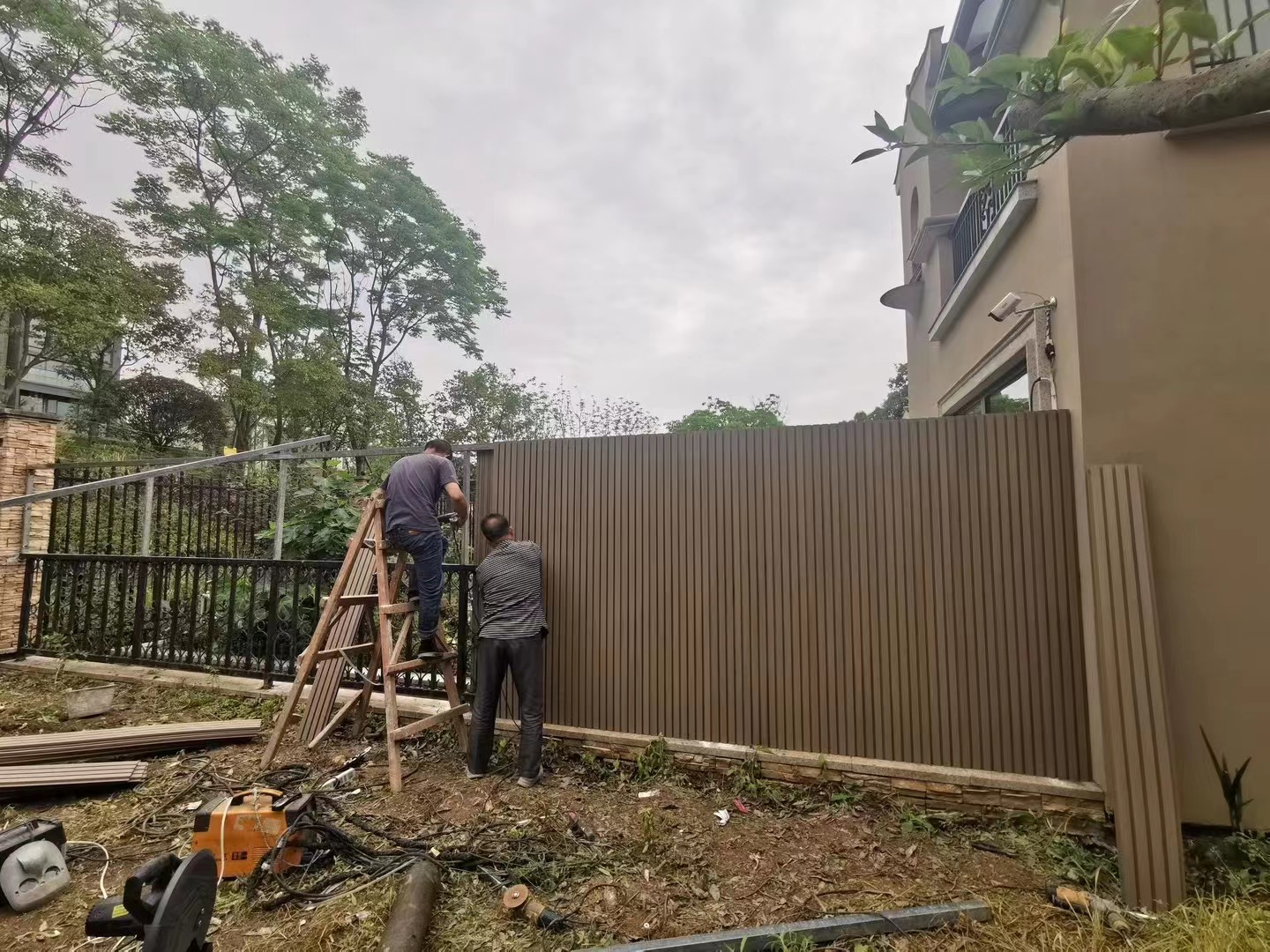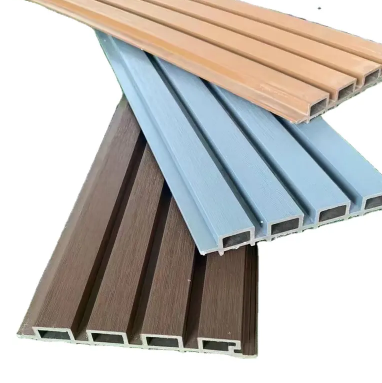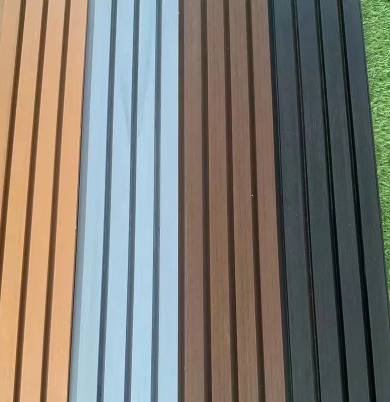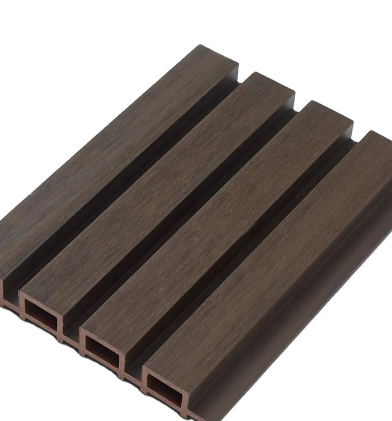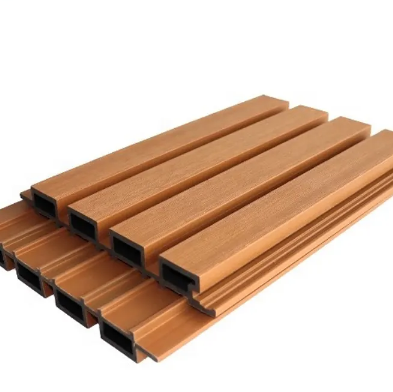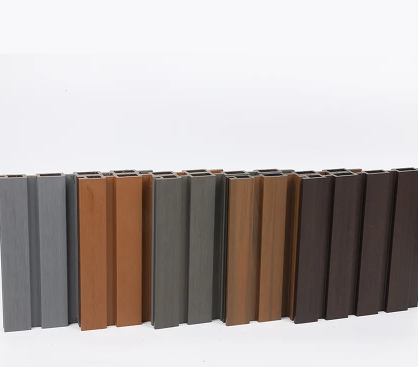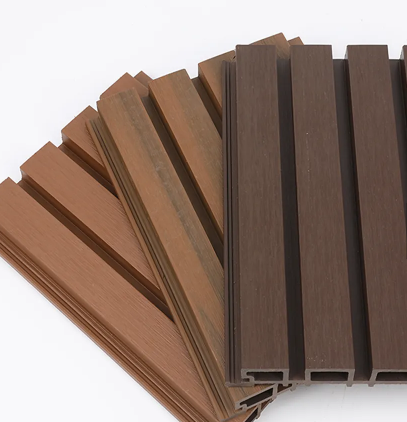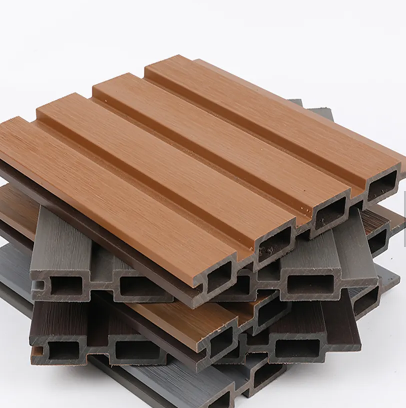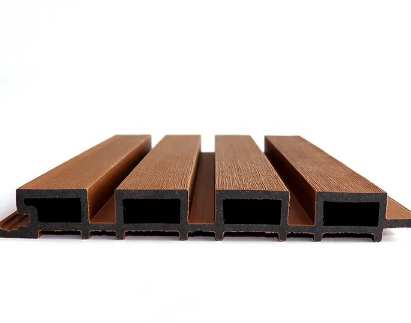 A breakthrough in interior design, the introduction of WPC (Wood Plastic Composite) wall panels has sparked a revolution in the construction industry. These cutting-edge panels, made from a blend of wood fibers and plastic, offer a myriad of benefits for both residential and commercial applications.
The WPC wall panels provide an eco-friendly alternative to traditional materials while delivering exceptional durability and longevity. Their unique composition ensures resistance to rot, decay, and insect damage, making them ideal for high-moisture areas such as bathrooms and kitchens.
With their sleek and modern appearance, WPC wall panels bring a touch of elegance to any interior space. They are available in a wide range of colors, textures, and finishes, allowing designers and homeowners to unleash their creativity and achieve the desired aesthetic appeal.
Installing WPC wall panels is a hassle-free process, thanks to their lightweight nature and easy-to-use interlocking system. This makes them a cost-effective solution, saving both time and money during installation.
Furthermore, the insulating properties of WPC wall panels contribute to enhanced energy efficiency in buildings. They provide an additional layer of thermal insulation, reducing heat loss during winter and keeping interiors cool in summer, resulting in reduced energy consumption and lower utility bills.
The low maintenance requirements of WPC wall panels are another advantage. Unlike traditional materials, they do not require regular painting, staining, or sealing. Simple cleaning with mild detergent and water is sufficient to keep them looking pristine for years to come.
Architects, designers, and homeowners are embracing the versatility and functionality of WPC wall panels, incorporating them into various projects ranging from residential homes to commercial spaces. The growing popularity of these panels is a testament to their ability to transform interiors and create visually stunning environments.
In conclusion, the introduction of WPC wall panels has revolutionized interior design, offering a sustainable, durable, and aesthetically pleasing solution for modern spaces. As more people recognize the advantages of these innovative panels, their presence is expected to grow in homes and buildings worldwide.